Our Services Help Your Business Grow From Inception To Spreading Wings
We analyze social media audiences & develop a strategy according to the brand. We produce & disseminate content for social media profiles, keep an eye on online discussions, work with influencers & track, evaluate & report on social media performances.
We enhance brand communication through advertising, social media and customer evaluation.
Website Development & Management
We help you design your website for better customer response and engagement. While developing and managing a website, we research, connect, educate & entertain the world
Today's consumers rely heavily on digital. Here comes our need, where we promote brands through digital channels & connect brands with potential customers.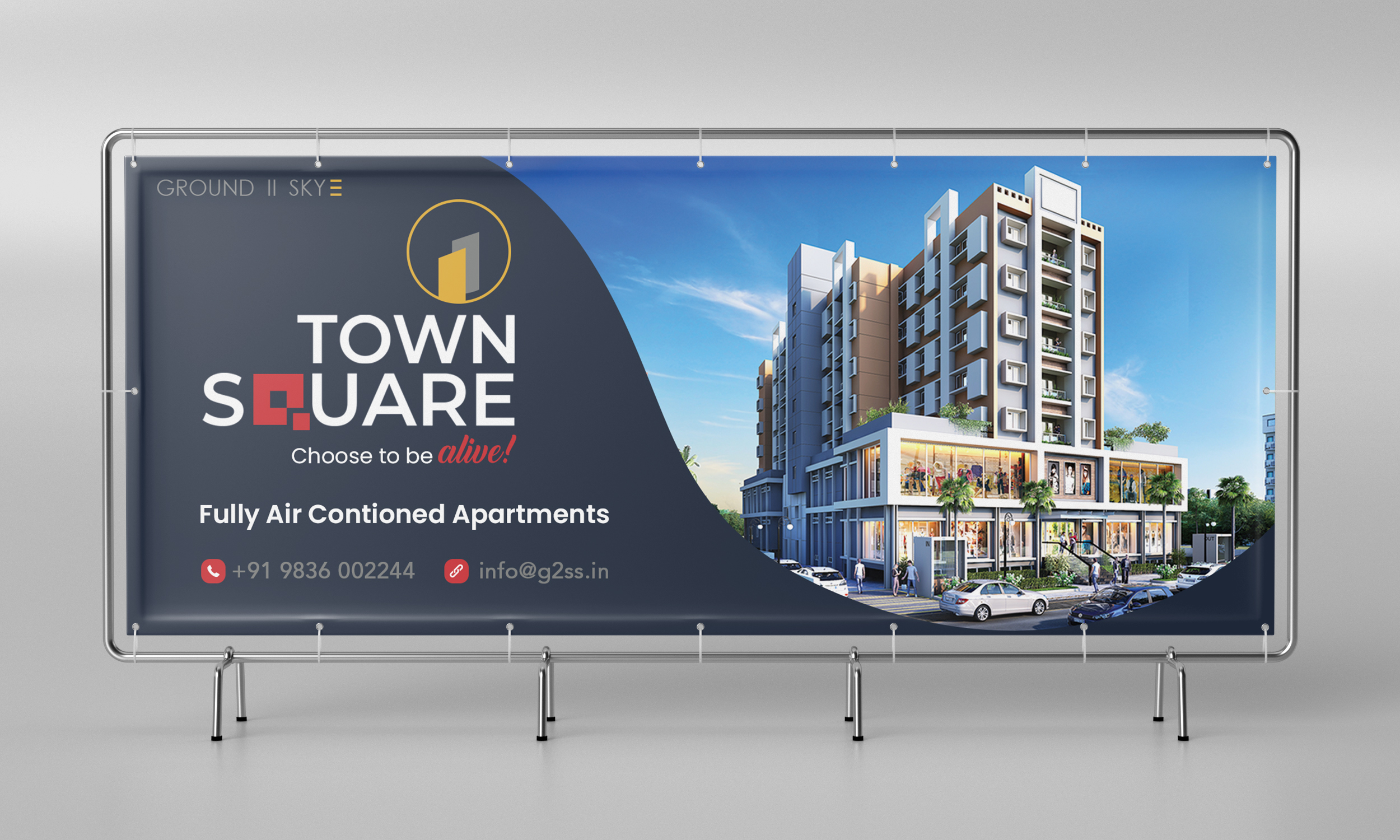 The goal of our content marketing is to create and distribute valuable, timely & consistent content in order to draw in & keep the attention of a target audience & ultimately, to encourage profitable consumer action.
Influencer marketing is becoming a widely used strategy for digital advertising. We research, organize, put together a strategy, plan & budget according to the brand. Based on that we find & approach influencers & develop a schedule.
Photography & Videography
We make Commercials, Short films, Music videos, Corporate films, Documentaries, News coverage. We have worked with many celebrities & created multiple works of art!
Graphics (Illustration and animation)
Graphics i.e. illustrations and animations have long been an important component of advertising. We create graphics according to the brand & our graphics visualize advertisements, campaigns with artistic value & depict ideas in the most hilarious and humorous ways.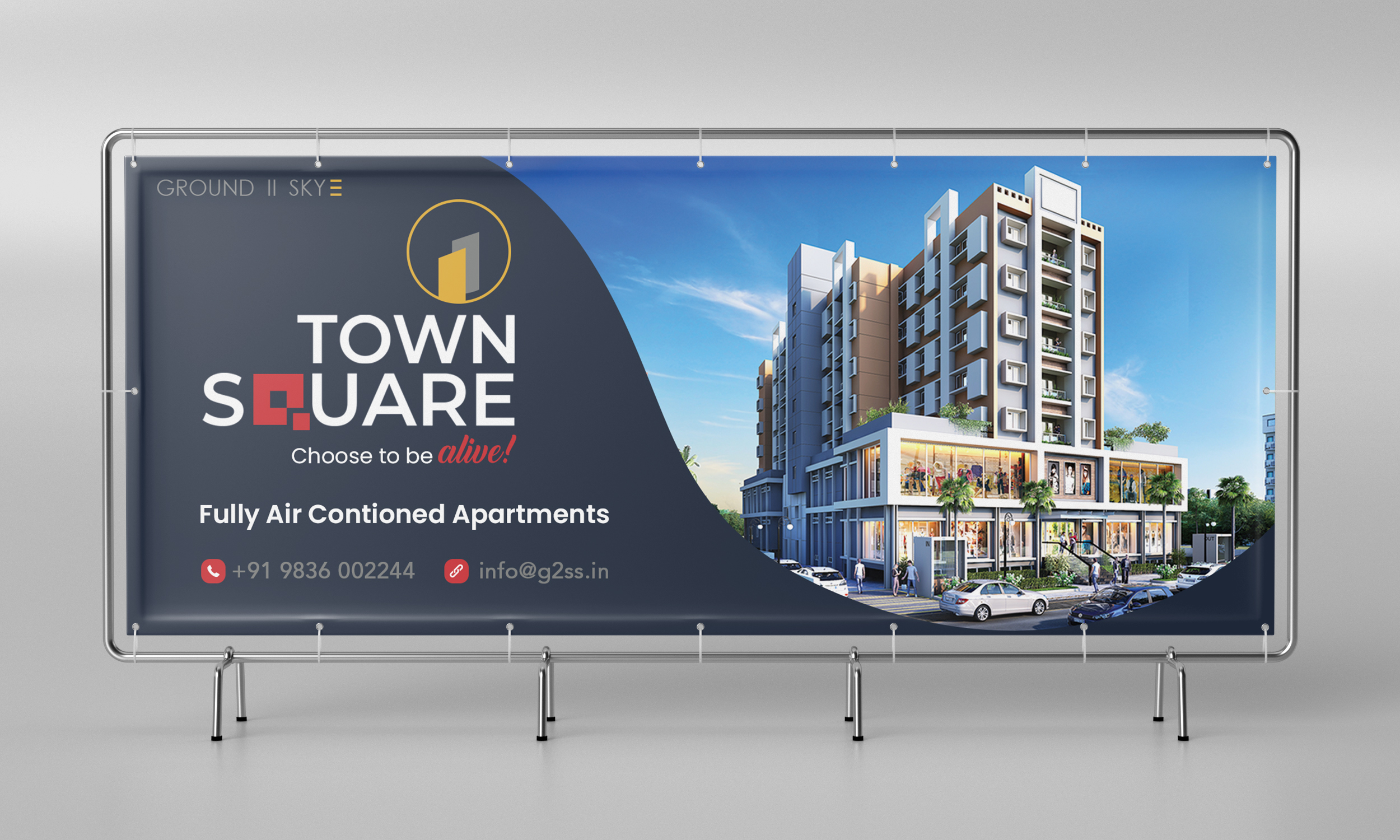 Post-performance analysis
We track & evaluate posts & make sure they perform as expected. 
We make a product fit for marketing by packaging design. It connects form, structure, materials, colour, images, typography & information with supporting design components. We include the marketing strategy in the packaging design.